Welcome to Serenity Sound Radio, A brand new station where you can hear all types of music from current day back through the decades. Since the first time I listened to Internet Radio it
has become a large part of my life so i am proud to be a part of this new venture.......Sheilah.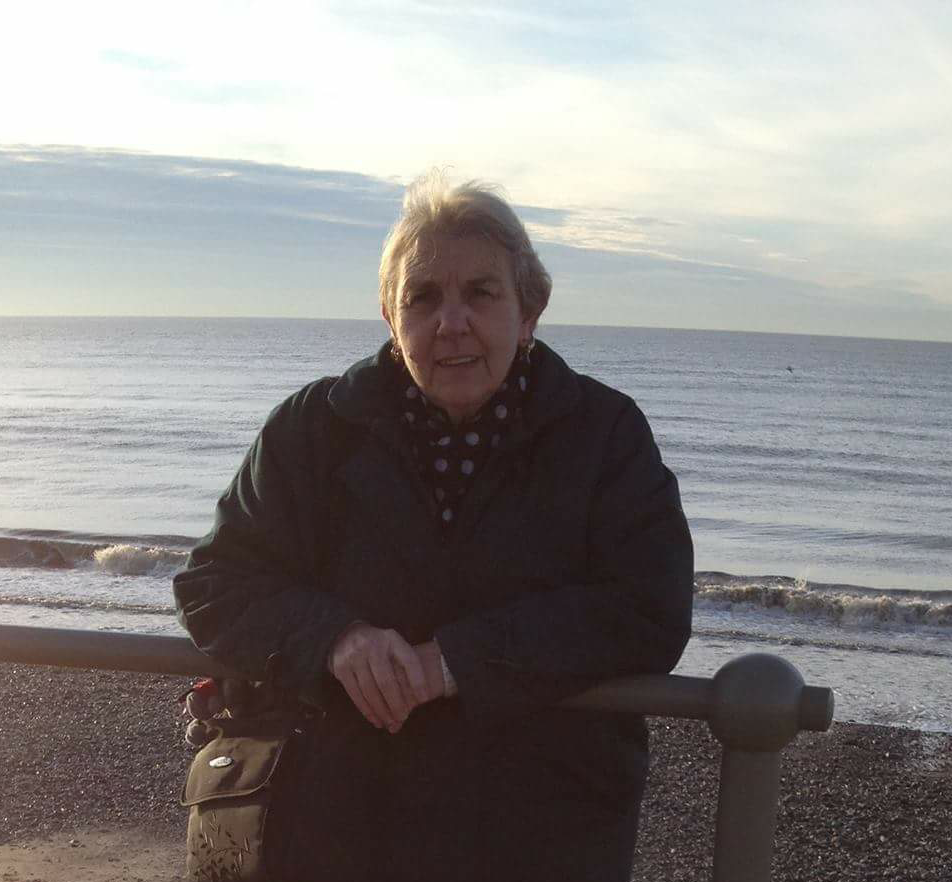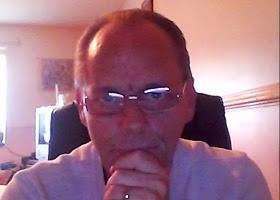 Been Involved with Internet Radio for 9 years now and still learning every day.... Music is and always will be my first love.....Lets Make Serenity Sound Radio A Force To Be Reckoned With......DJ Kev.